Hey there !
I am very happy because you are here.
This is Pushpa and I am THE COOK behind this foodie blog.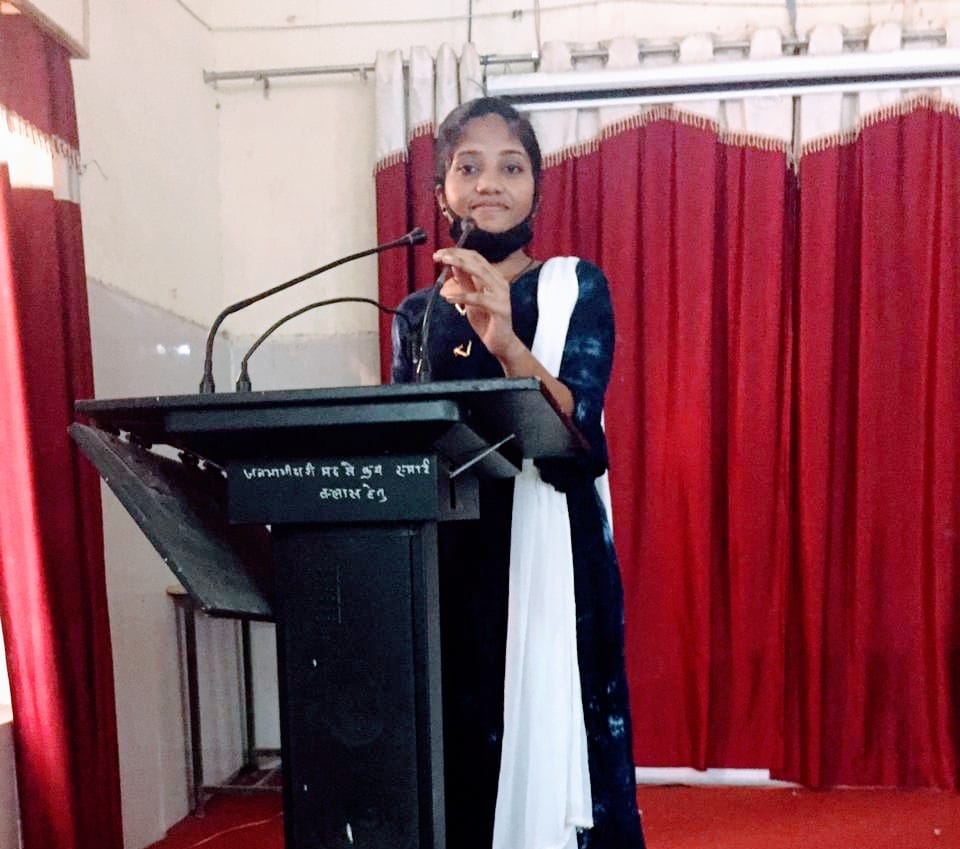 I have grown up in the kitchen along side my mother and elder sister and conversations in my family are always about the next Dish.
After a long experience in kitchen I have decided to share my experience with world that is why I have started this blog in 02/12/2019.
Hope you will like my recipes and other stuff that I share on this blog.
If you have any query to me please contact me.
Do not forget to follow me on social media sites like Facebook, Instagram and Twitter.
Thank you for being here.